Chef Wang
1320 El Camino Real, Millbrae, CA 94030
Order now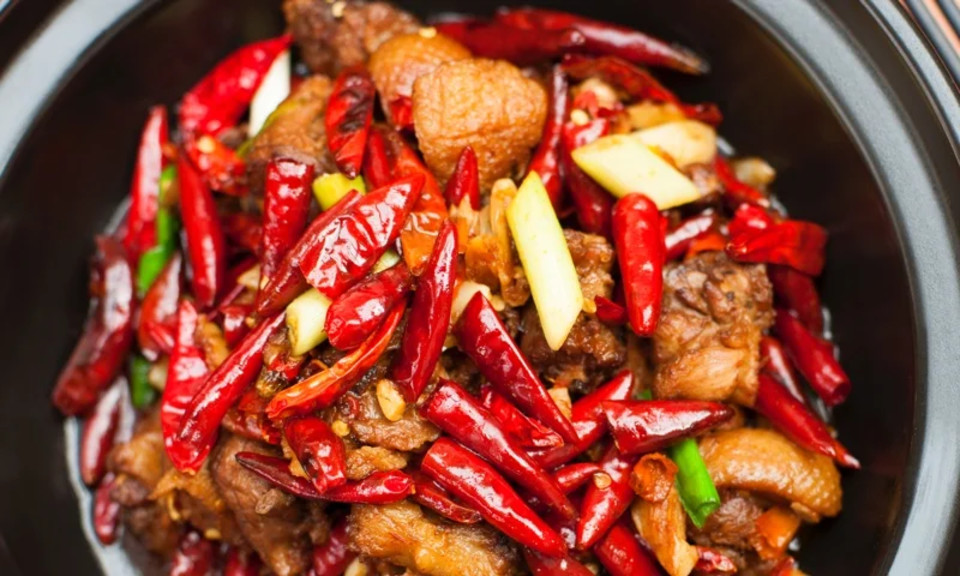 Lili
Excellent take-out Chinese. MooShu pork & Szechuan Prawns both delicious. Wouldn't do the fried rice again (a bit dry and not as tasty as it could be) but the rest of the food more than made up for it. Ordered from here last night and will be ordering again tonight, it was that good.
Lisa
The food arrived 40 mins from time of order (vs. 60-70min) and the food was HOT upon arrival! All the food we ordered meets the taste expectation and satisfied our family's cravings. We will be ordering again.
Alyssa
My family and I LOVE this place! The food is so good, and the vegetables are as fresh as can be. It's also my go-to spot for hot and sour soup when I have a cold

The staff is wonderful!
jennifer
I had an amazing customer service experience with this restaurant. The food was delicious and affordable. I would really recommend this restaurant to everyone
Ida
Always wonderful & delicious. By far my favorite Chinese delivery in the peninsula. Broccoli beef is very tender & flavorful. Shrimp fried rice is great too.
About us
Asian, Chinese, Dinner, Lunch Specials, Noodles
Today

Delivery: 11:30 AM - 10:00 PM

Takeout: 11:30 AM - 10:00 PM

Delivery

Monday:

11:00 AM - 9:30 PM

Tuesday:

11:00 AM - 9:30 PM

Wednesday:

11:00 AM - 9:30 PM

Thursday:

11:00 AM - 9:30 PM

Friday:

11:00 AM - 10:00 PM

Saturday:

11:30 AM - 10:00 PM

Sunday:

11:30 AM - 9:30 PM

Takeout

Monday:

11:00 AM - 9:30 PM

Tuesday:

11:00 AM - 9:30 PM

Wednesday:

11:00 AM - 9:30 PM

Thursday:

11:00 AM - 9:30 PM

Friday:

11:00 AM - 10:00 PM

Saturday:

11:30 AM - 10:00 PM

Sunday:

11:30 AM - 9:30 PM